We are having the solution to grow your business 5X
Connect with the Best Digital Marketing Agency
Discover how your business can attract more customers
Why Customers Love Being with Digital Subho?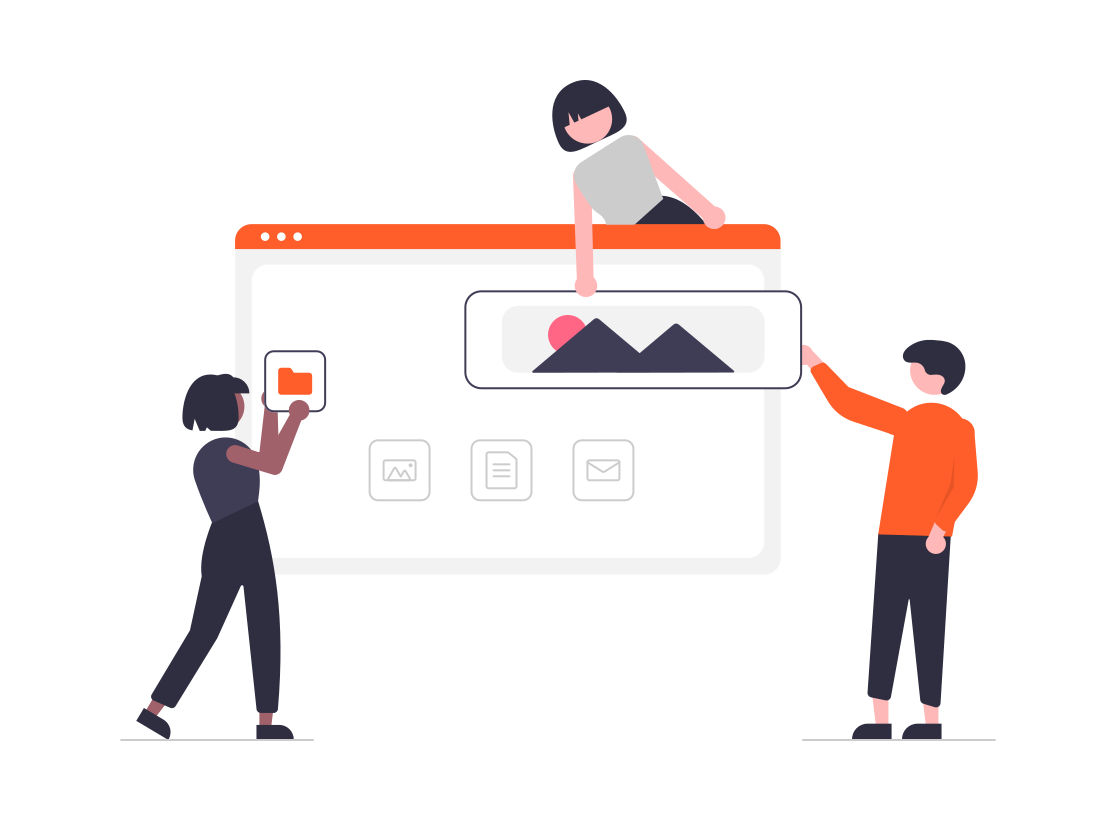 Automate Work Seamlessly Using Website
Get your website's backend to efficiently route and nurture inbound lead data into your business tools and sequences seamlessly. We will help to handle your integration by building workflows that initiate and execute critical touchpoints for marketing and sales.
A Friendly Team That You Can Trust
The project management teams here at Digital Subho will ensure that you have a smooth and pleasant experience with a high-fidelity delivery. Our team will work on your project with complete dedication starting the moment you contact us through our website.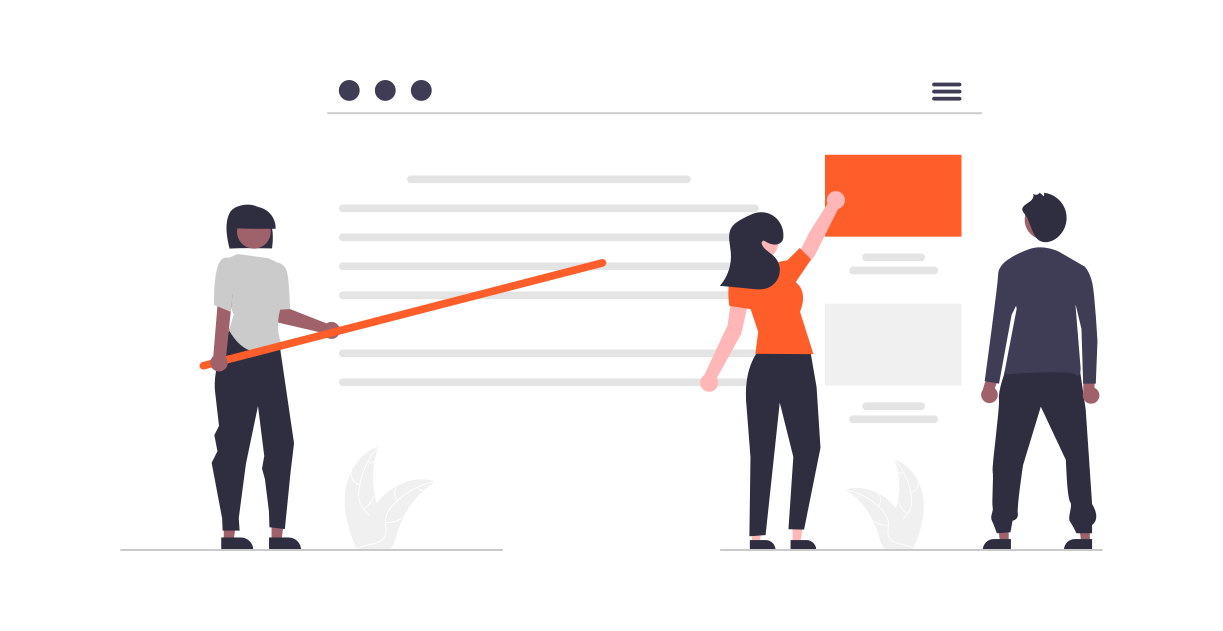 Why Choose us as the Best Digital Marketing Agency?
What Most of Our Clients Ask?
Yes, Your products & services can be sold online. Talk to me I will guide you how to take your business online & generate revenue.
Its almost FREE if you know the techniques of Online Marketing.
Absolutely! The goal of digital marketing is to improve website traffic and online conversions, thus helping you reach your overall business goals. If you'd like to ultimately increase online sales, we would recommend a variety of tactics to reach this goal.
Yes, we have our portfolio to show you. Let's fix an appointment to meet & discuss online
YES YES YES. You don't have to replace your traditional marketing efforts with digital ones, but it is 2022 and if the word digital doesn't come into your marketing strategy then your business will not thrive. It really is as simple as that.
We provide all our services virtually over internet whether your business present in India or Abroad. Our services doesn't require at all physical existence. We can assist you easily through telephone & internet connection.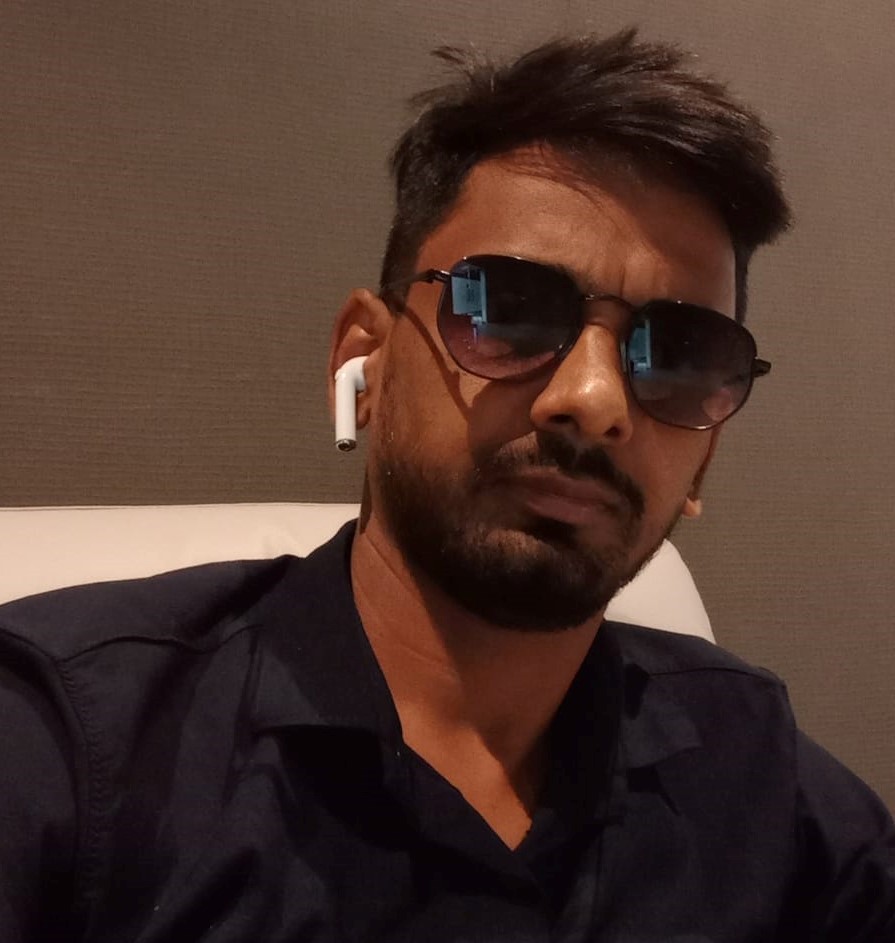 Adnan Younus
CEO & FOUNDER
" We are very pleased with the services of Digital Subho, they are really very efficient & professional in handling Social Media Management & Website Designing. Kuddos to you all guys."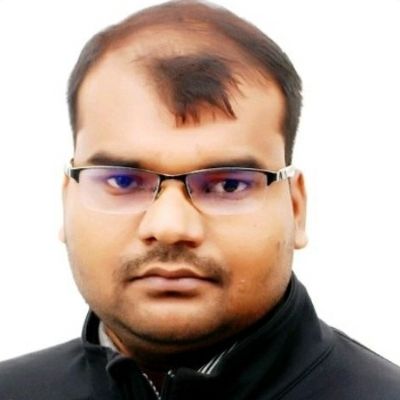 Harsh Vardhan Lal
FOUNDER
" Really loved the creativity of Digital Subho & its team. We are the start-ups in the Educational sector. We have taken graphics designing, & Social Media Management services for our company all the works are very much professional &affordable. Will definitely recommend to others. "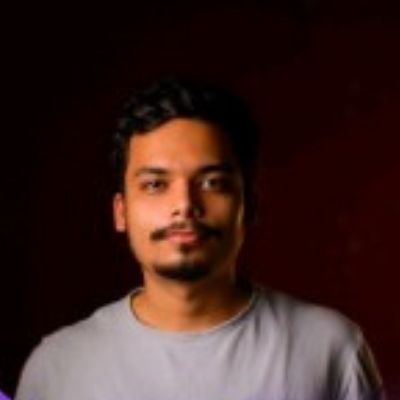 Vivek Mishra
FOUNDER
" Really loved the way you people created our few website projects. They are very much responsive & optimized. The most important thing that I separate Digital Subho with others is the timely handover of the project & the quality of the work they put on each projects"

Sourav Saha
MANAGING DIRECTOR
"We are really satisfied with Digital Subho & his Team work. The affordability, timely delivery & most importantly what makes them apart is their conituinous effort on small things to make it perfect. We would love to work more in the future."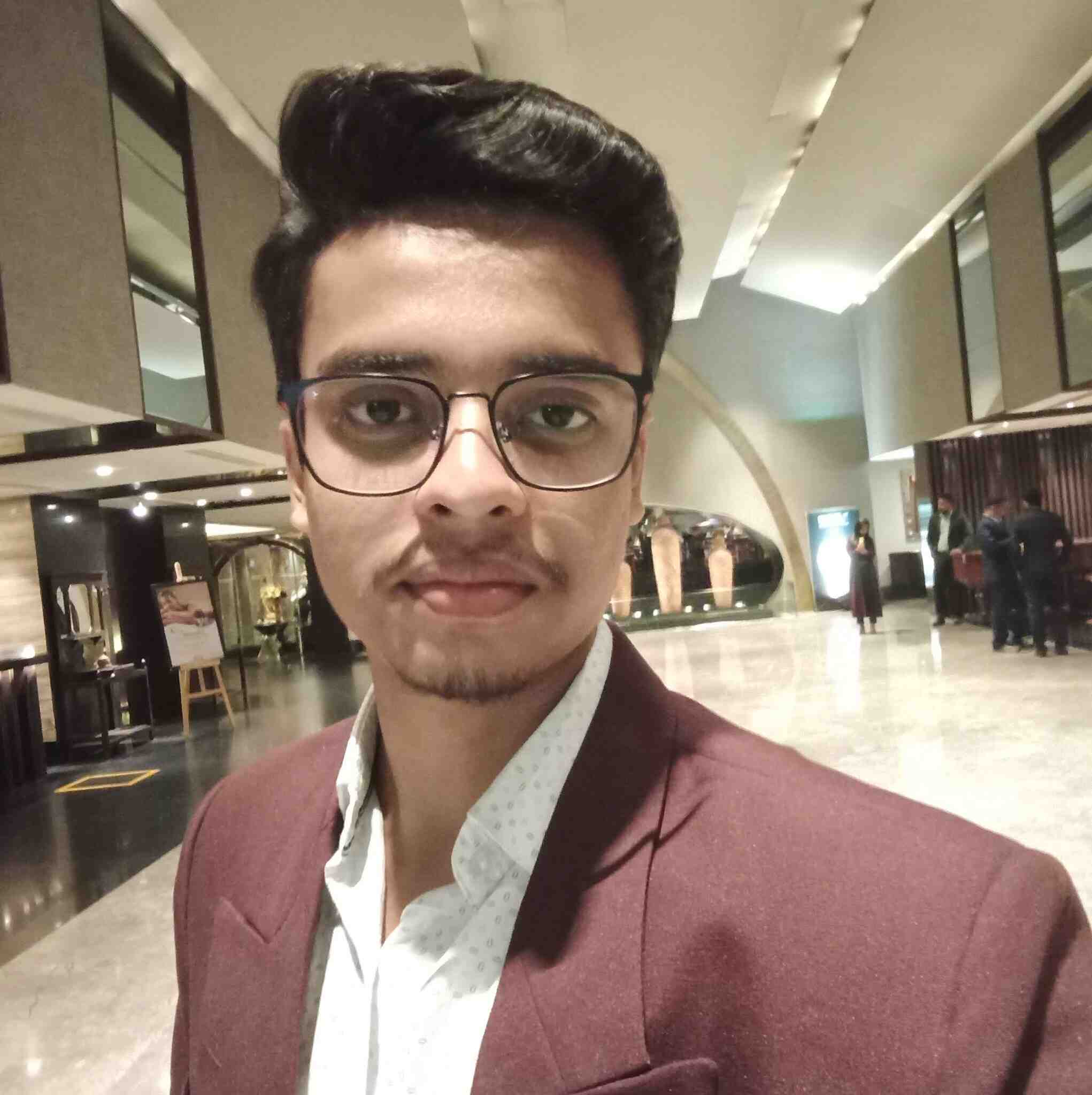 Swarnendu Guha Roy
FOUNDER
We are very happy to work with Digital Subho for the way they provide strategies for lead generation, branding & most important reaching correct audience online within a limited budget.
Our Management team consist of the following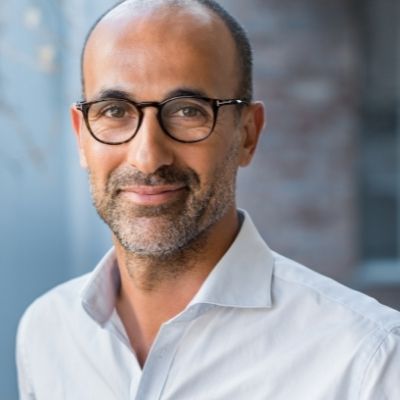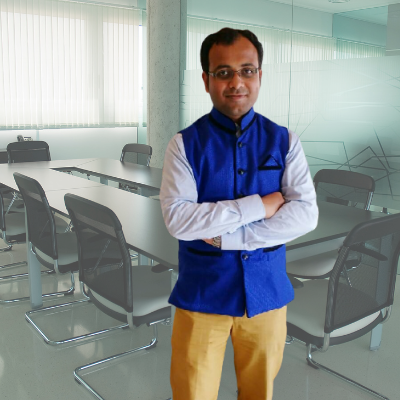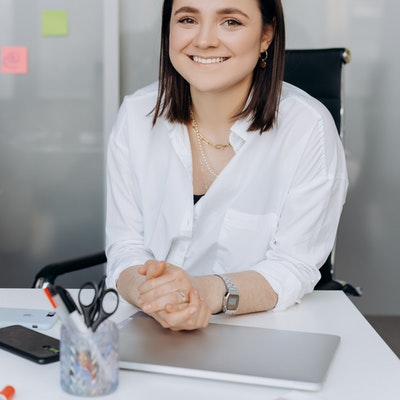 Lisa Agarwal
Business Development Manager
Would you like to start a project with us?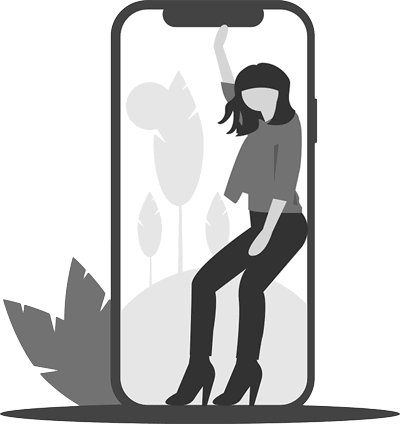 Let's Start Working Together
Fill out this form so that we can discuss & achieve the desired goal working together. Book a Free consultation now.